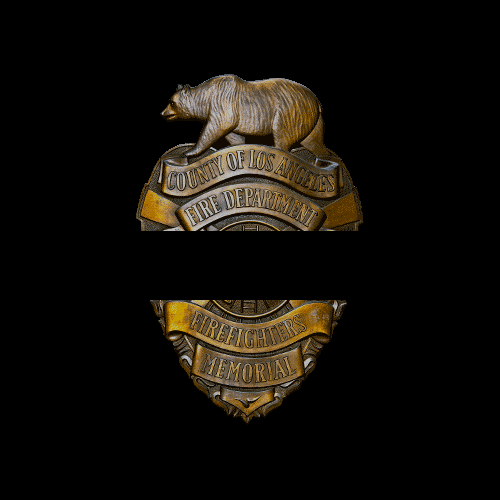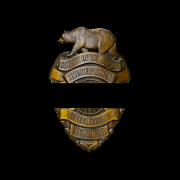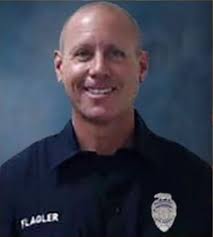 It is with great sadness that the County of Los Angeles Fire Department has announced the unexpected passing of Firefighter Jonathan Flagler, Fire Station 83, Battalion 14, Central Regional Operations Bureau. At approximately 02:49 a.m., the morning of January 6, 2022, Firefighter Flagler sustained fatal injuries while engaged in firefighting operations at a single-family residence in Rancho Palos Verdes.  Firefighter Flagler was a 21-year veteran of the fire service having served 19 years with the Vernon Fire Department before transitioning into our Department in October 2020. He is survived by his wife and two sons.
/
by Bryan Webb
https://www.lacofdmemorial.org/wp-content/uploads/2021/12/icon.png
500
500
Bryan Webb
https://www.lacofdmemorial.org/wp-content/uploads/2021/12/lacofd_logo.png
Bryan Webb
2022-01-06 14:53:27
2022-01-06 15:57:49
Jonathan Flagler, Firefighter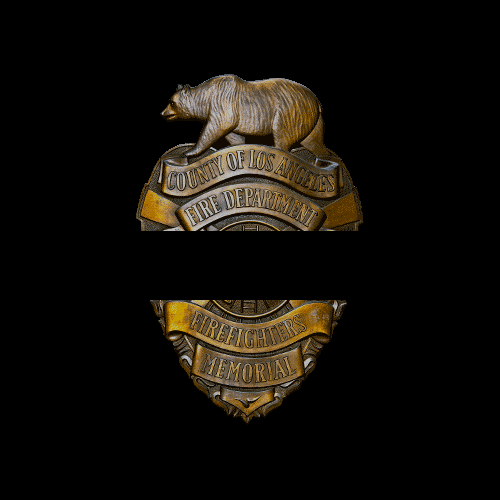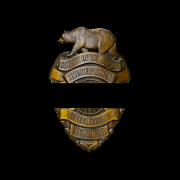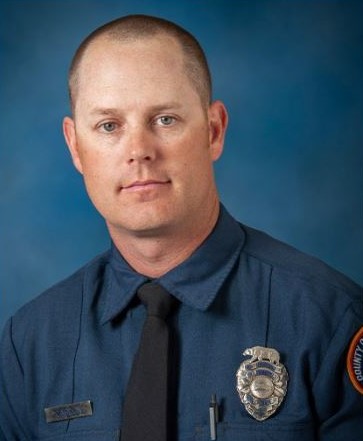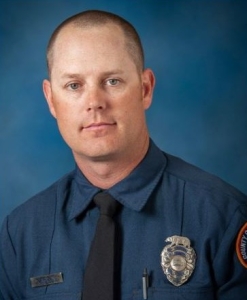 On June 1, 2021, Firefighter Specialist Tory Carlon was fatally shot while on duty at Fire Station 81 in Agua Dulce. Specialist Carlon was 44 years old and worked for the Fire Department for more than 20 years. He was previously a member of the U.S. Forest Service Explorer Program. According to Fire Chief Daryl Osby, Tory was "truly dedicated, one of our better firefighters, amazing, and a true loss to our department."
Edward Kelly, president of the International Association of Fire Fighters, said "Firefighters leave their homes and loved ones every day knowing the risks involved in our profession. The challenges of being a firefighter or paramedic include seeing and experiencing some of life's most horrifying circumstances. Nothing, however, can adequately prepare anyone for today's tragedy."
He is survived by his wife and three daughters. Our sincerest condolences to Firefighter Specialist Tory Carlon's family as well as his extended fire family.
/
by Mike Bullis
https://www.lacofdmemorial.org/wp-content/uploads/2021/12/icon.png
500
500
Mike Bullis
https://www.lacofdmemorial.org/wp-content/uploads/2021/12/lacofd_logo.png
Mike Bullis
2021-06-01 14:07:04
2021-12-04 17:57:51
Tory Carlon, Firefighter Specialist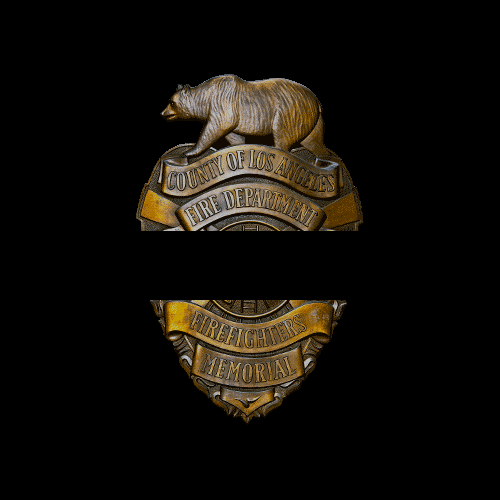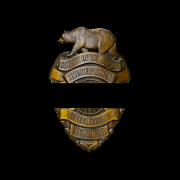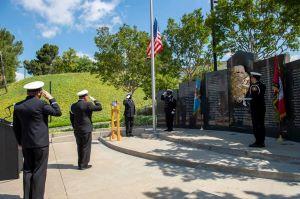 On Wednesday, May 12, 2021, the Los Angeles County Fire Department (LACoFD) hosted a virtual firefighters' memorial service. This year, Battalion Chief Mark Tolbert and Fire Fighter Randall Duarte were honored for their service and dedication to the Department.  The service was hosted on the Department's Facebook social media account.
"Like all of you, I am disheartened that we are unable to hold our traditional in-person service for our Family Support Group and Fire Department family to honor our fallen this year. However, ensuring the safety of all family and friends is of the utmost importance. I also ask that we take time to reach out to the family members who have lost loved ones, as this ceremony further reminds us that for every fallen hero, there is a family that has also paid the price – a price that we can never forget. As we pay tribute and honor our fallen members, may we also remember the determination and commitment of those who fight on every day in service to the Department and communities we serve." said Los Angeles County Fire Chief Daryl Osby.
Every year since 1988, the widows in the Family Support Group attend the event to honor their spouses.  They established the memorial wall project and the nonprofit Los Angeles County Firefighters' Memorial Committee to allow them to pay tribute to the memory of the Department's fallen firefighters.
/
by Mike Bullis
https://www.lacofdmemorial.org/wp-content/uploads/2021/12/icon.png
500
500
Mike Bullis
https://www.lacofdmemorial.org/wp-content/uploads/2021/12/lacofd_logo.png
Mike Bullis
2020-05-04 14:50:56
2021-12-04 15:36:32
2021 Firefighter's Memorial Ceremony